Rosacea and adult acne in late 20's
10 weeks between photos, 4 skin care products and 4 LED skin treatments. After this client's Advanced Skin Analysis we could establish Rosacea and Acne type 2. Products prescribed were Dermaviduals Cleansing Milk, Dermaviduals Liposome Concentrate Plus serum and Dermaviduals Avocado Oil. At a later date the Bestow Gut Love+ skin supplement was started to help support the gut and bowl due to medication intake. LED skin treatments with the odd Dermaviduals enzyme mask and dermaviduals serums consisting of acne support and essential fatty acids. This client is in her late 20's.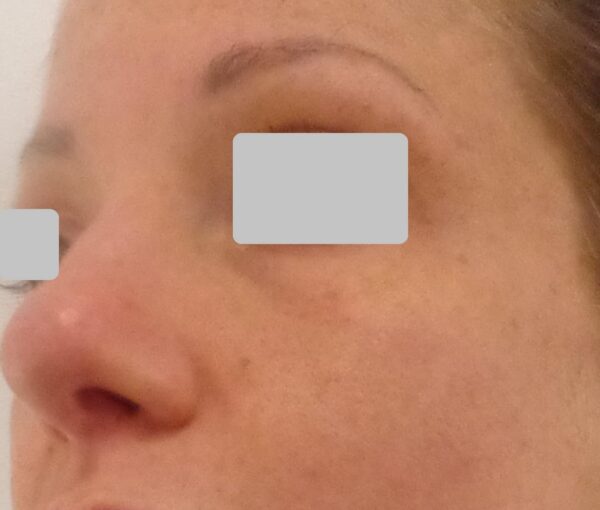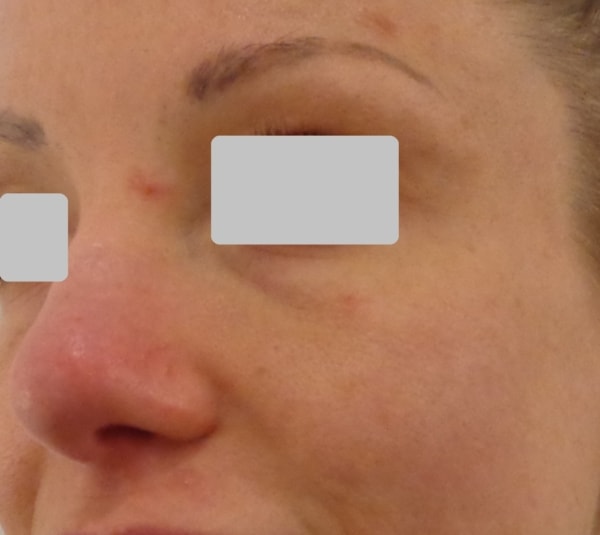 Neck skin strengthening in your 60's
14 weeks between photos. 4 skin care products used and 2 treatments. After an Advanced Skin Analysis establishing structure loss and sun damage, this client was prescribed Environ Youth EssentiA Cleansing Lotion, Environ Mela-Fade Lotion, medium levels of vitamin A in Environ Skin EssentiA AVST 3, Environ RAD SPF 15 sun screen and some Nordic Naturals Pro Omega essential fatty acids. A home Collagen Induction Therapy RollCIT was later purchased and then the two 75 minutes skinfocus Skin Treatments were very effective using the LED, Collagen Induction Therapy and Infusion methods combined. This client is in her early 60's.