Delivery Systems – Nirvana Liddell
Healthy strong skin is the name of the game!
We achieve this by improving the skin at a cellular level and as the skin strengthens the results speak for themselves. Our results-driven skin care systems deliver an abundance of skin loving ingredients to the deeper cellular levels. Providing the living skin cells with the nutrients they require to perform at the optimum level.
How do we achieve that?
We use skin care products that match the composition of your skin. Have you ever noticed the letters D M S on the Dermaviduals products we use? This stands for Derma Membrane Structure (DMS.) By mimicking your own skins structure the DMS creams actually penetrate your skin to a deeper level and repairs your skin along the way. Genius!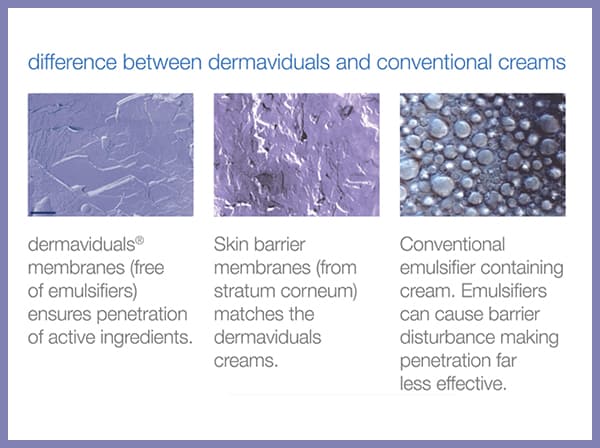 Another successful way to achieve strong skin is by supplying the skin with the raw ingredients it needs to perform at its peak. In particular the number one skin cell food the mighty 'Vitamin A.' Environ's philosophy is to deliver this powerful vitamin through their unique step up system that slowly introduces higher levels of vitamins A, C & E. Thus switching on your skin cell receptors so they are 'ready to receive' and making your skin extremely bullet proof.
'Once your skin is healthy and balanced it's ready for the next stage'
Helen and I get really excited when a skin has reached this next stage as we are able to bring out bigger guns. As the healthier your skin gets the less permeable it becomes so may need some extra assistance to help penetrate ingredients even deeper to enhance your results…
'Collagen Induction Therapy' (CIT home roller) makes tiny holes in the outer layer to create channels for your products to sink in ever deeper. Plus as Helen said "your home roller is a WAKE UP call to those fibroblast cells to kick them into action to produce collagen and elastin."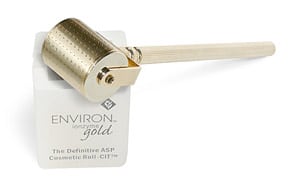 Another home facial device we have available in our skin treatment technology is the new state of the art Environ Electro-Sonic DF mobile device. This handheld device combines two sophisticated technologies, low frequency sonophoresis (sound waves) and pulsed iontophoresis (electric current) to penetrate higher concentrations of your active homecare products to target key areas of concern.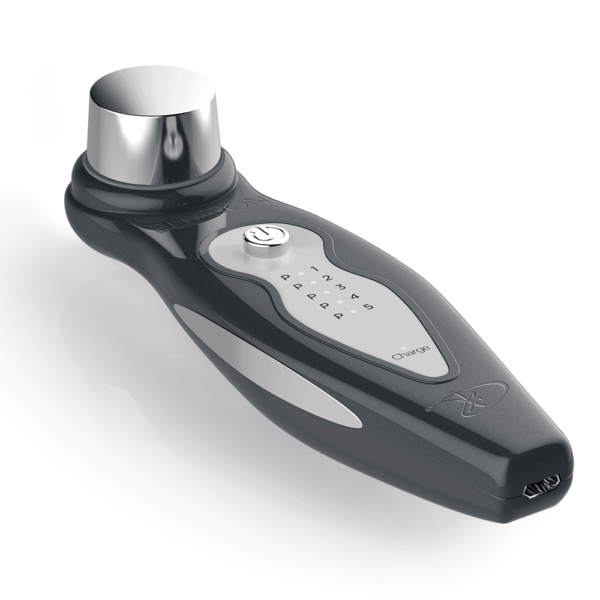 Science is so advanced these days and we have the privileged to work with the latest, (and safest,) of these technologies. Liposomes and Nanoparticles. Leading the way in delivery systems, Dermaviduals have managed to encapsulate safe and bio-available substances that can be delivered directly into your skin cell whilst repairing your skin cell membranes simultaneously. Mind blowing stuff!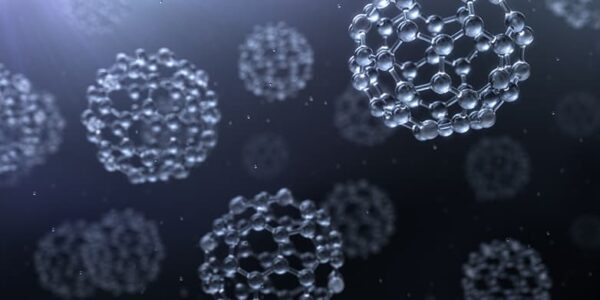 In clinic we have the latest skin treatment technology available to incorporate in your skin treatment depending on your skin needs. The expert tools we can utilise in your treatments to achieve the desired results are LED Light Therapy to assist with rejuvenation by working below the skin's surface or the Ionzyme DF machine to increase the penetration of active ingredients used in the facial up to 4000%.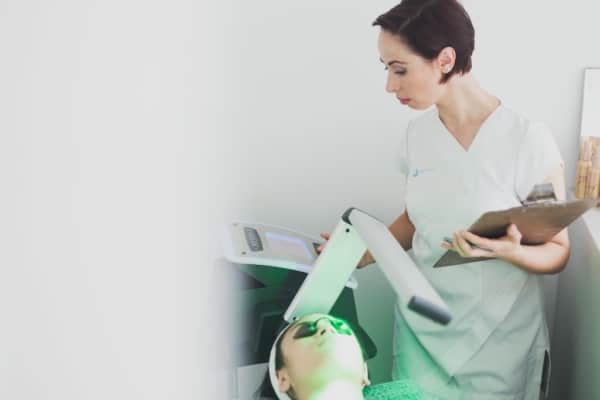 And last but not least, our magic hands during relaxing lymph drainage massage that pushes all the nourishing creams and active ingredients even deeper into the skin while helping to eliminate waste and deliver nutrients to the cells from the inside out.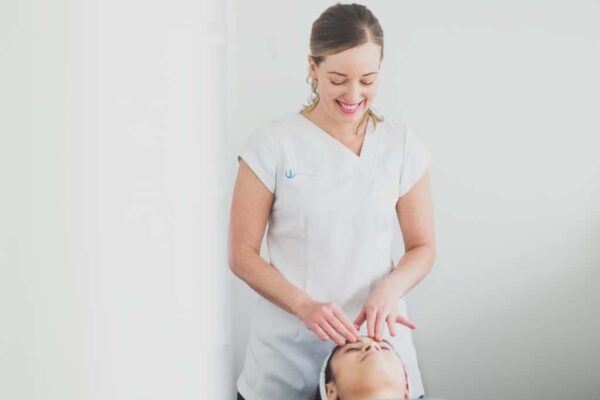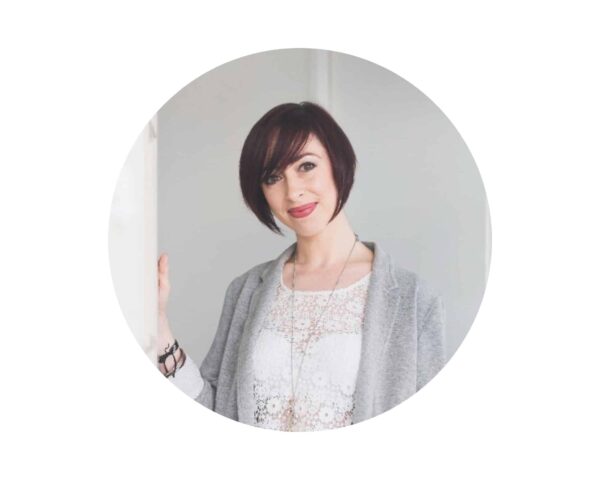 It's my pleasure to introduce you to Nirvana Liddell. Nirvana is an internationally qualified skin treatment therapist with over decade experience in the beauty and wellness industry. And we were blessed to have her on our team for four of those years. She has extensive experience as a skin treatment therapist and also tutored Beauty Therapy and Electrolysis at a Christchurch Polytechnic for four years.
She is a passionate, caring therapist who entered the beauty industry due to her own personal skin challenges with Dermatitis, so Nirvana really enjoys helping her clients to improve their individual skin concerns.