Miss Aro Valley - Making the face fit the age she feels. Not 55.
12 weeks between photos, 5 skin care products, 3 Microneedling Treatments and 1 LED Treatment.
Working hard all year round to maintain a healthy skin and a healthy attitude to life, there's no telling what life will throw at you. And so a radical approach to inside and outside health really turned around this skin. By the winter months it was ready for Microneedling and the 'after picture' was taken after just three of the 90 minute treatments. Home care products include Dermaviduals Cleansing Milk, Lotion N, Eye Gel Plus, Customised Moisturiser and of course an SPF. Miss Aro Valley also uses a home roller, the Gold RollCIT and she supplements her diet with the Bestow Beauty Plus Oil each day for extra essential fatty acids.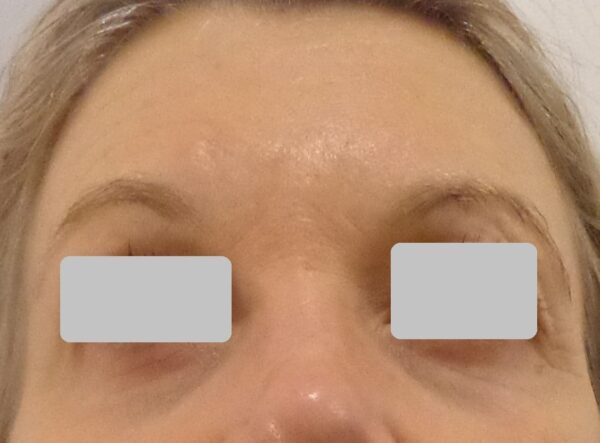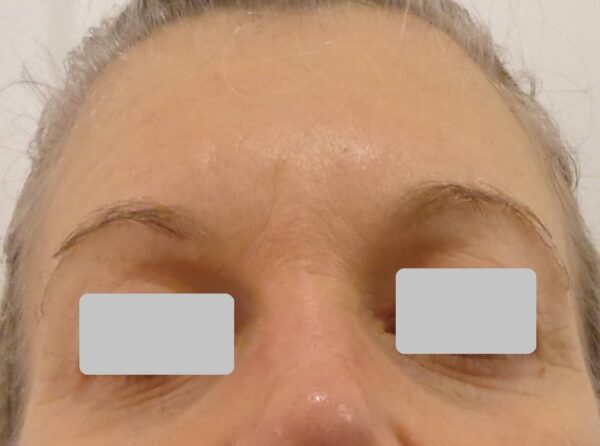 Miss Aotea - Taking a healthy skin to the next level in the last year of the 40's
4 weeks between photos, 4 skin care products and 2 skinfocus Skin Treatments.
Already an amazing skin due to applying skin products both day and night, Miss Aotea was ready for the next level in home care and that was the Environ RollCIT home roller. This device improves effectiveness of skin products, strengthens the skin and improves collagen. And we can see the strength and texture of this skin improve after only 4 weeks. Starting with 3 times a week and working up to most days of the week. Only taking 5 minutes each use. Home care products consist of Dermaviduals Total Cleansing Cream, Environ Colostrum Gel, Environ Vitamin A Moisturiser and Environ Vitamin A, C & E Oil to add in at night. This client also uses the Environ RollCIT and has internal supplements Bestow Beauty Oil Plus and Beauty Powder.